Year 4 News
Year 4 Autumn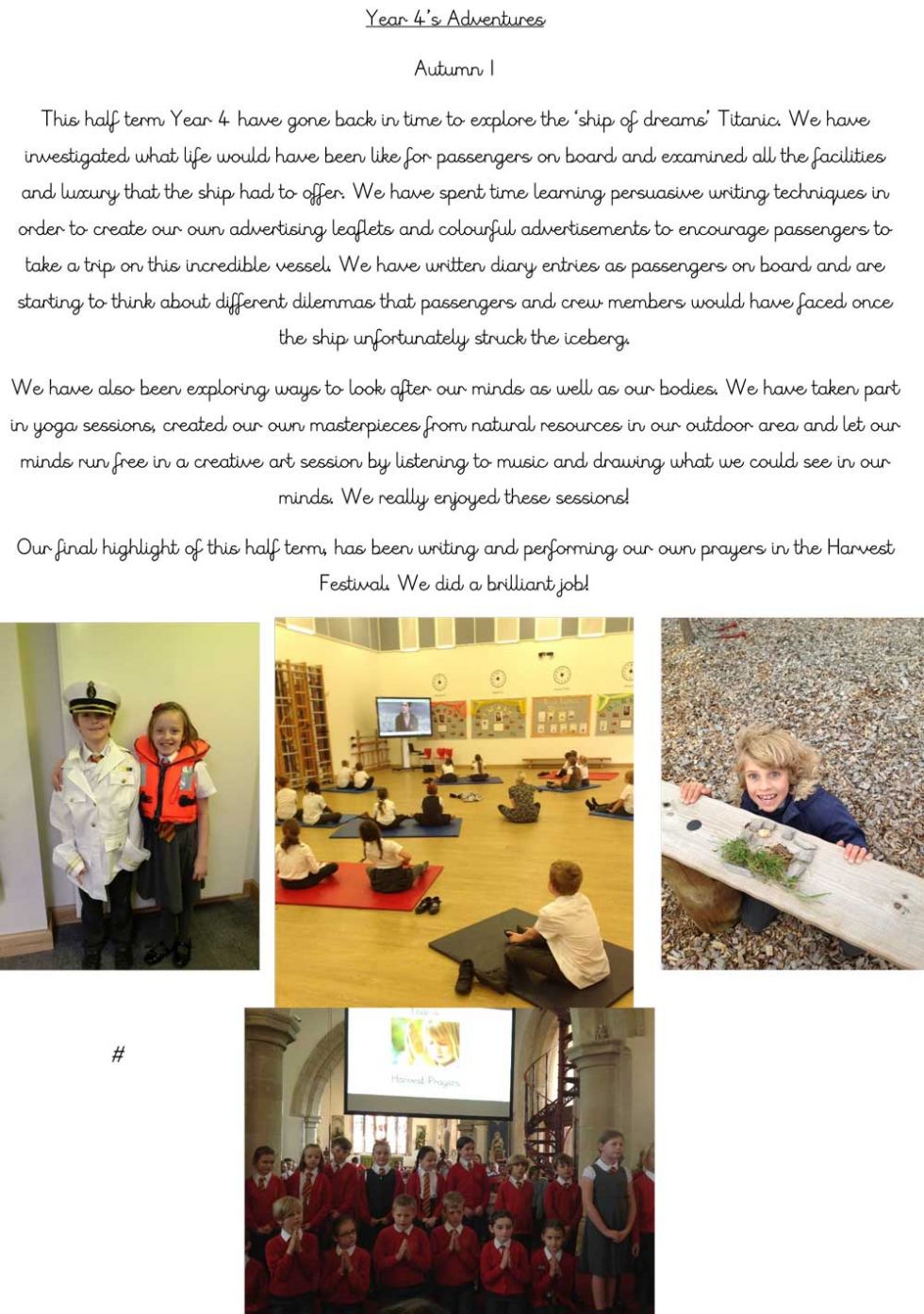 Year 4 Summer

Year 4 Lunt Fort Trip
Spring 1

Spring 2
Autumn Term 1 in Year 4
This term in Year 4, we have been learning all about Europe. In our Topic, we have been researching European landmarks and learning about the different countries on our amazing continent. We have also linked our Topic to our Maths by reading maps and understanding coordinates.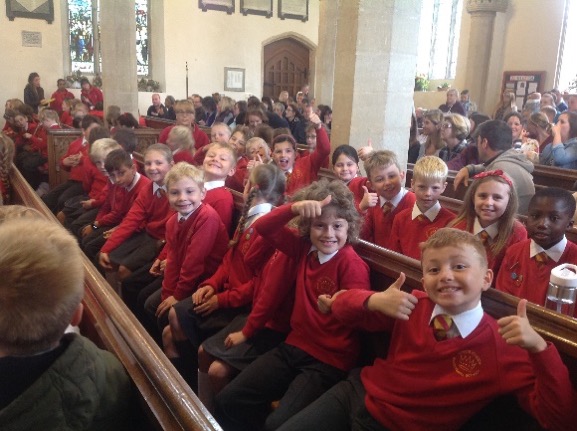 As part of our Topic and Science lessons, we visited Ferry Meadows where we put our classifications skills into practise. We had to complete a map reading challenge, an invertebrate hunt in the woods and a pond dipping investigation. We loved every second!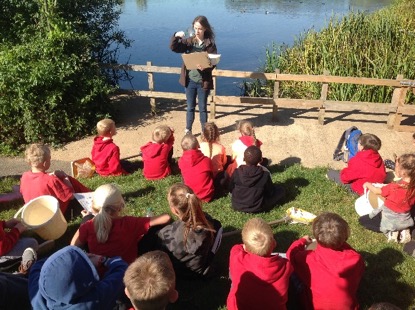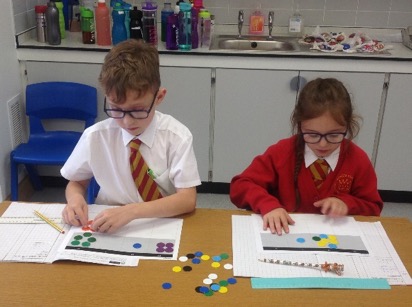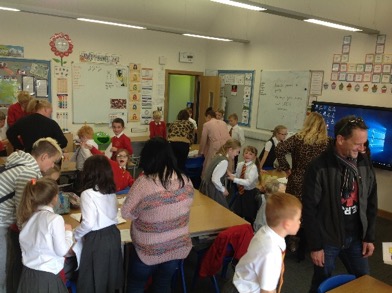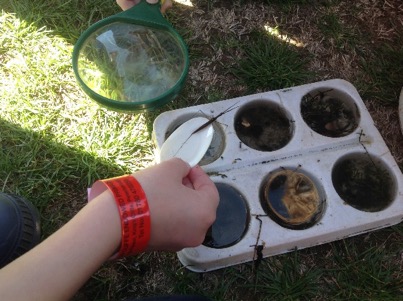 S.T.E.M
For our STEM TASC, we demonstrated our understanding of coordinates by making a variety of map reading challenges
In English, we have been writing informal and formal letters based on our Topic of Europe. We have also re-written the story of Baba Yaga, which is a story from Russian and East European culture.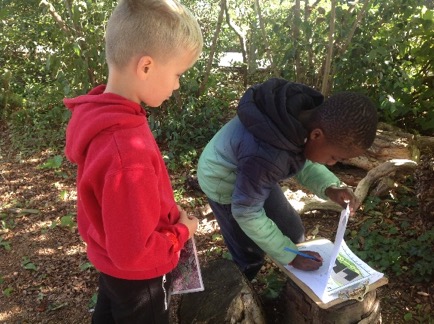 Autumn in Year 4
This Year in Autumn, Year 4 have been learning about the terrible tragedy of the Titanic. We kicked off our learning with an exciting Titanic themed cookery workshop where we cooked a sample menu that would have been served to the 3rd class passengers.
We have discovered so much already about the Titanic through immersive and cross-curricular learning. We can't wait to learn and experience more!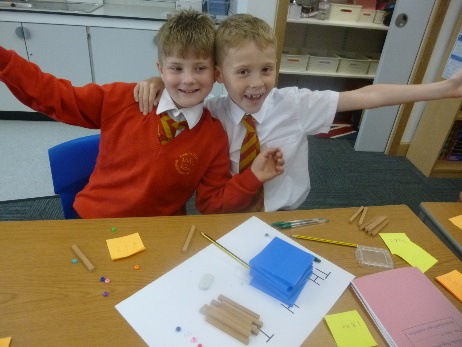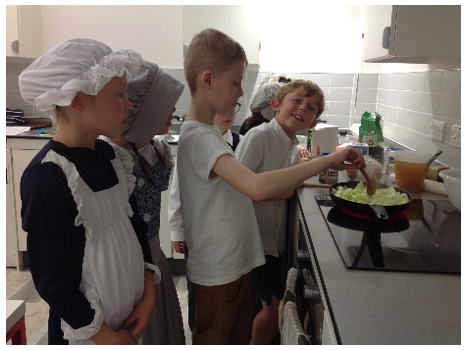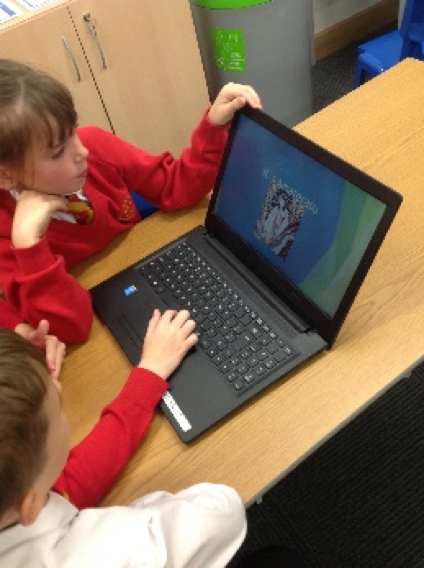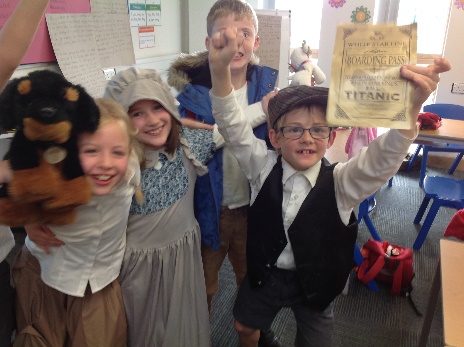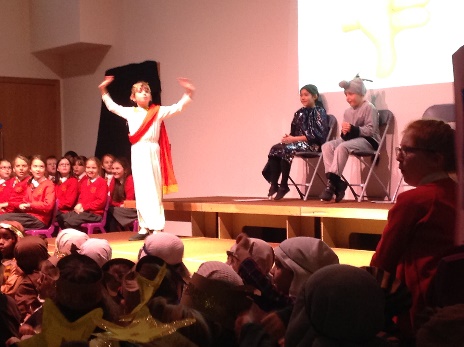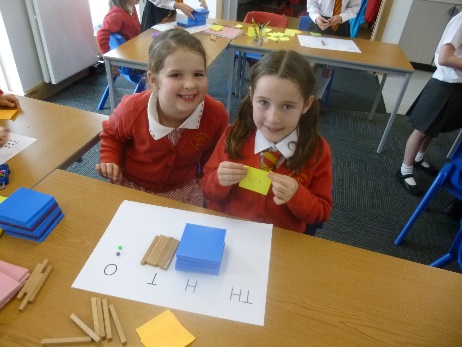 Spring in Year 4
What a jam-packed Spring term Year 4 have had! We have been learning about the Romans and rise of the Roman Empire. For our Topic, we travelled to the Verulamium museum in St. Albans to develop our understanding of the Roman way of life in Britain.
As well as our incredible Topic, we have been taking part in lots of extra enrichment activities. These include; singing and speaking in the Candlemass service at St. Peter's church in Oundle; learning a fan dance in our Chinese New Year workshop; learning how to play the djembe drums and coming 1st at the Oundle Festival by performing our two poetry pieces, The Sound Collector and Colonel Fazackerly Butterworth Toast. What an incredible term!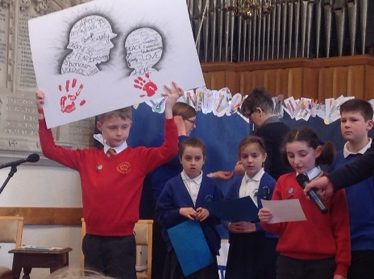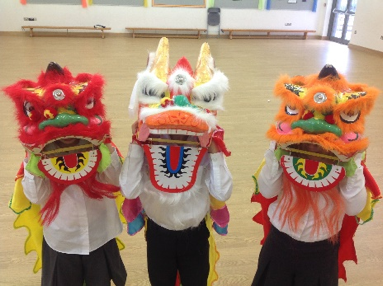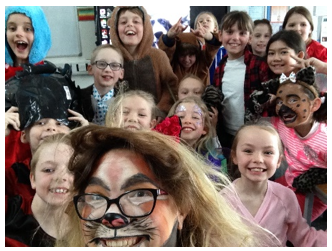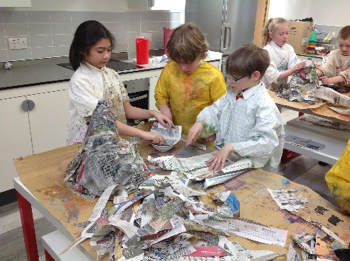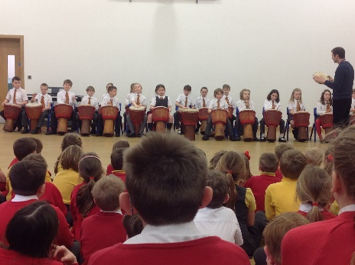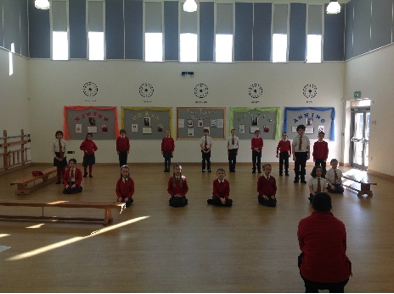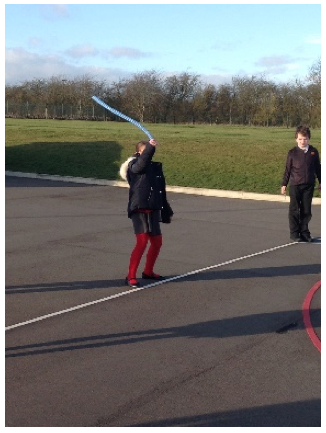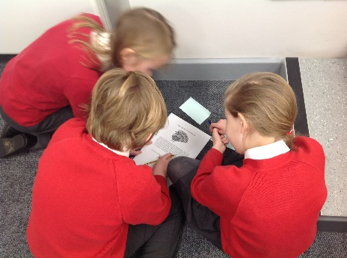 Summer in Year 4
Our final term in Year 4 has been filled with exhilarating and wonderful experiences that will never be forgotten! We started our term by going on the Year 3 & 4 Residential. It was an absolute blast! We got to experience canoeing in the freezing-cold river, rock climbing, bush craft activities and much more!
In school, we have been truly fascinated by Ancient Egyptians and have experienced many gruesome activities. To help us explore the process of mummification, we mummified a fish using the techniques of the Ancient Egyptians and we made our very own death masks based on that of the boy King, Tutankhamun. We also got to take part in an Egyptian dance and music workshop, where we explored a variety of Egyptian instruments and dance routines.