Year 2 news
Here you can read about what our year 2 children have been learning this year.
Year 2 Summer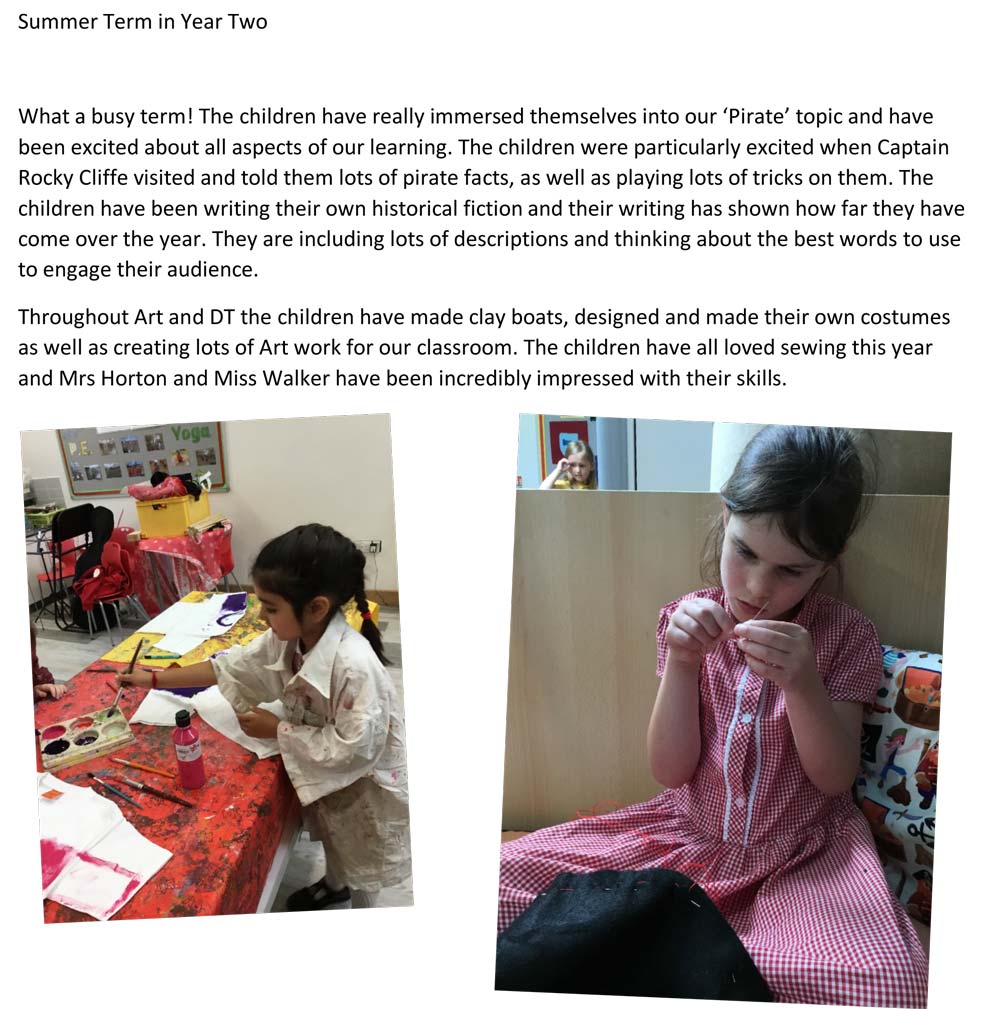 Year 2 Spring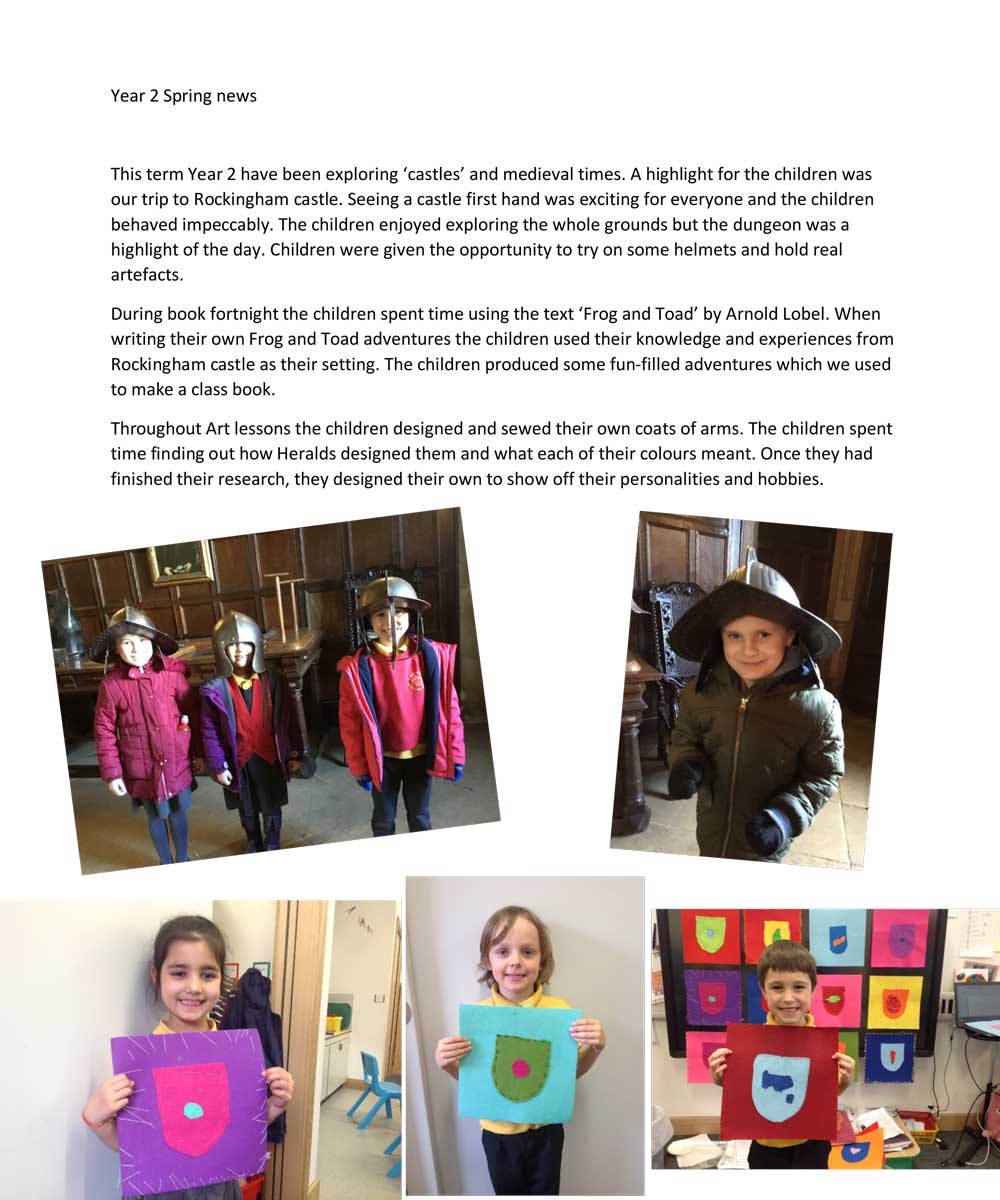 Year Two trip to Stibbington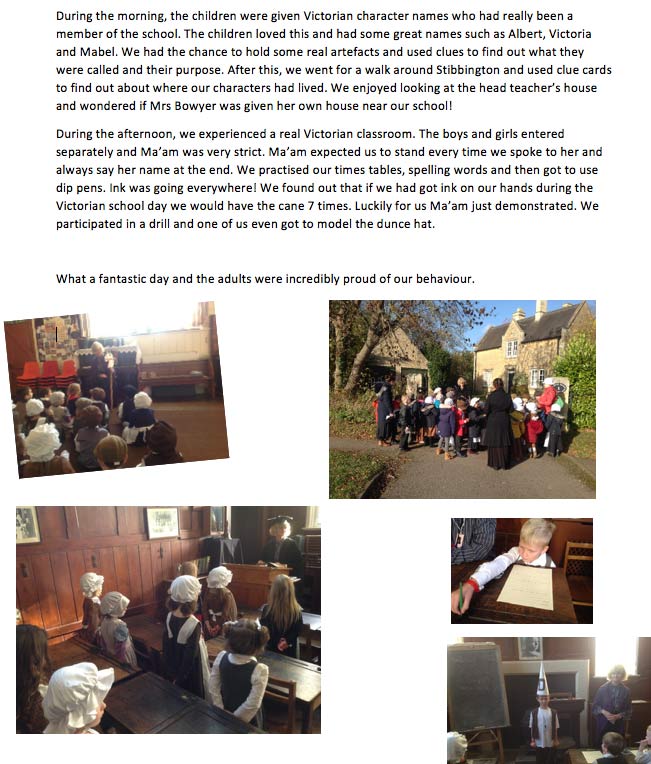 Year Two Autumn new 2018
Our theme this half term has been 'Our School – Now.' We focused on the story 'Superworm' in English and used this to think about the structure and features of a story. After spending time becoming familiar with the text, we wrote our own supercreature stories. We had great fun with this and enjoyed telling our stories to each other.
In Geography, we looked at maps and practised using our map reading skills to move around our school. We made keys and thought about what made the keys easy to use.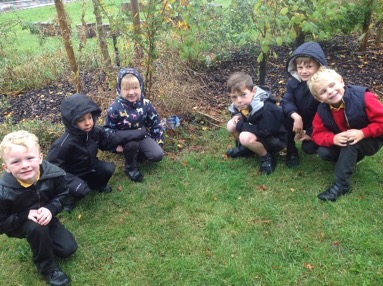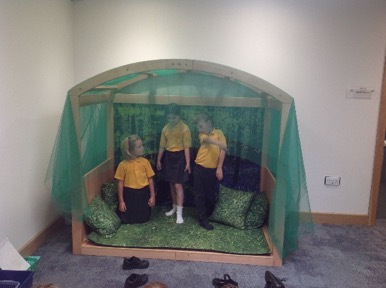 ---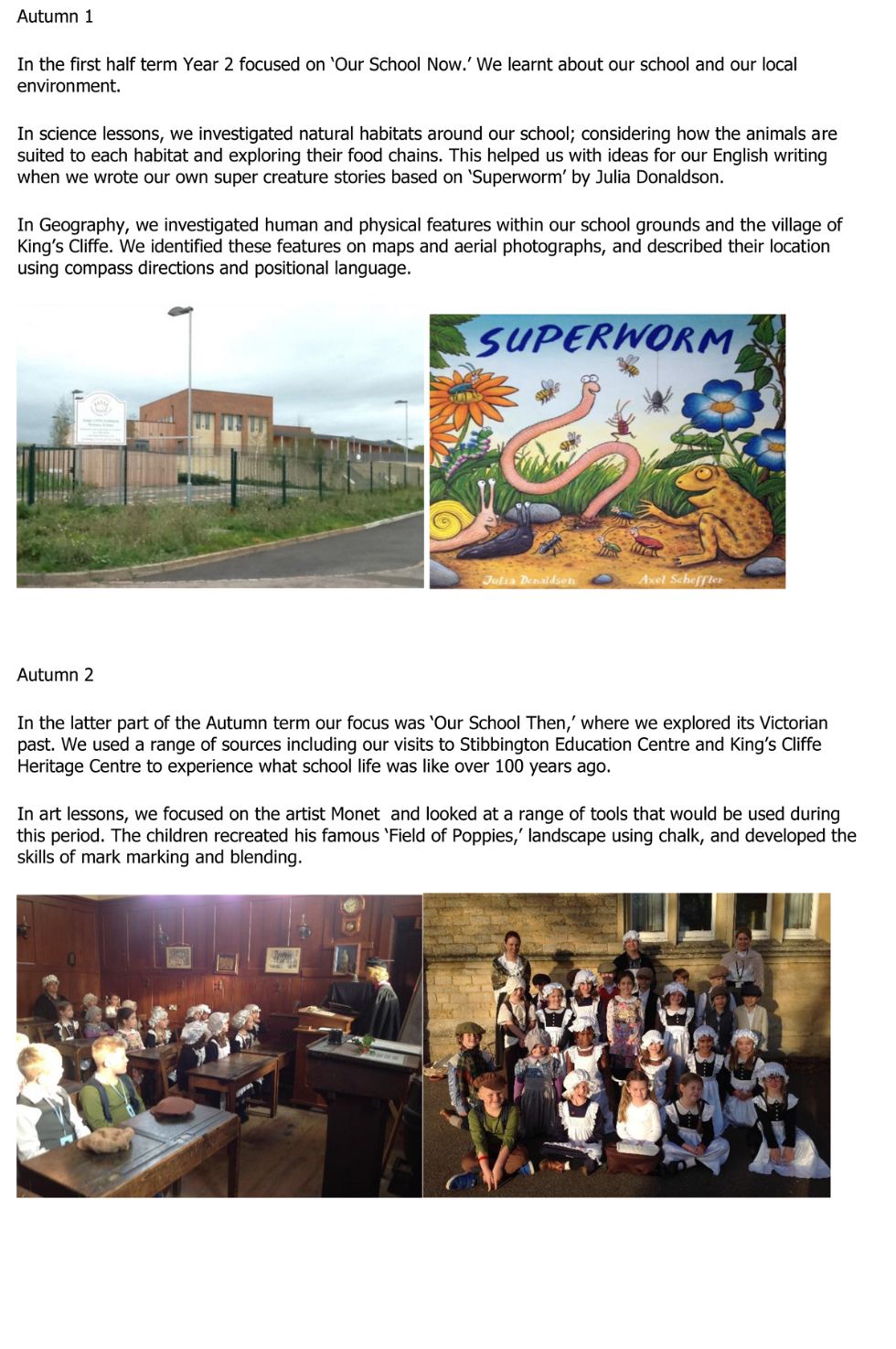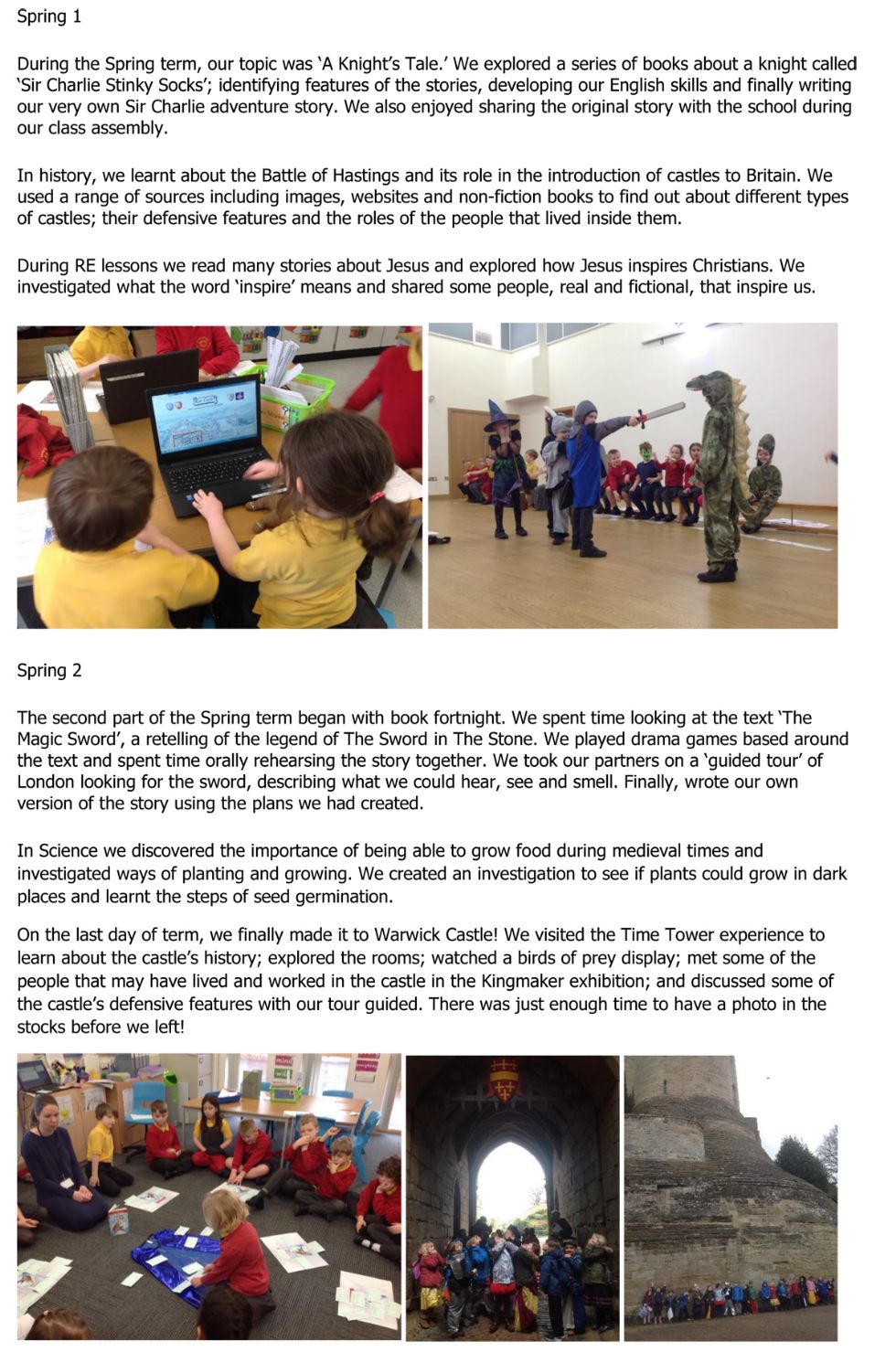 Summer Term
During Summer children began a new theme 'Pirates.' The children were very excited and completed lots of independent research to begin our topic. One of the most exciting days was when 'Pirate Rocky Cliffe' came to work with us and we got to be pirates. Captain Rocky Cliffe shared lots of fun facts with us, allowed us to walk his plank, we played hoops and also completed a treasure hunt to find the treasure. We have loved exploring the new outside learning environment and are looking forward to exploring this even more in Year 3.
DT Pirate day
During Summer 2 we enjoyed a pirate DT day. We came to school dressed in our finest pirate clothes and had lots of fun. We made pirate ships for a science investigation with each group choosing their own investigation question and ways of answering this. They also made their own pirate weapons which they had fun testing to see if they worked. They also made pirate wanted posters and solved pirate word problems. It was a fantastic day and the children worked so hard.