Year 1 news
Autumn 1 in Year 1

What a fabulous start to the term we have had! The children have settled in well to the routines and work of Year 1 and we have had a great time.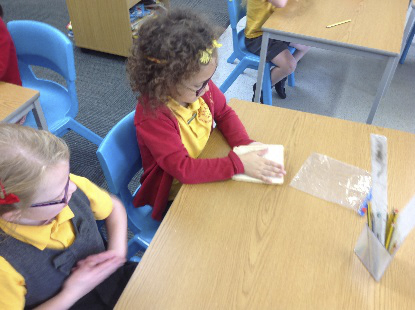 In Science, we have learned about the importance of washing hands by doing a pupil lead experiment. The children has to touch bread slices before and after washing their hands.
We have also been doing tonnes of maths work this term. We have been concentrating on counting, adding and subtraction. In the last week of term we went outside to do some doubling using autumn objects like conkers and apples. We have also been learning about 2D shapes and went on a shape hunt around school.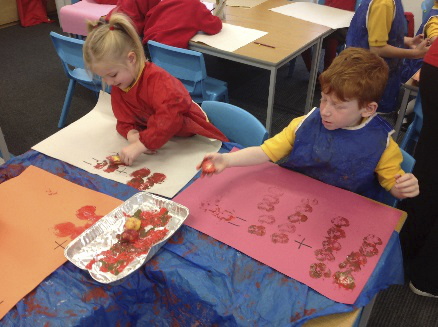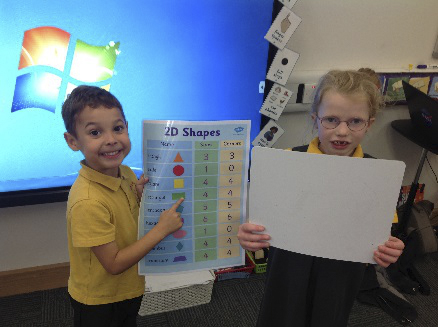 Year 1 have produced some fantastic writing this term too! We started off by learning about labels, lists and captions and then moved on to writing our own holiday postcards. This have pride of place in our KS1 corridor to everyone to admire. We then focussed on visual poems, like the wonderful harvest vegetable poems we created for the Harvest Festival. We have just started to learn about information texts. To kick start our learning, we wrote questions for NASA employees and astronauts on tags for a balloon release. Hopefully they make their way to space!