Parent Communication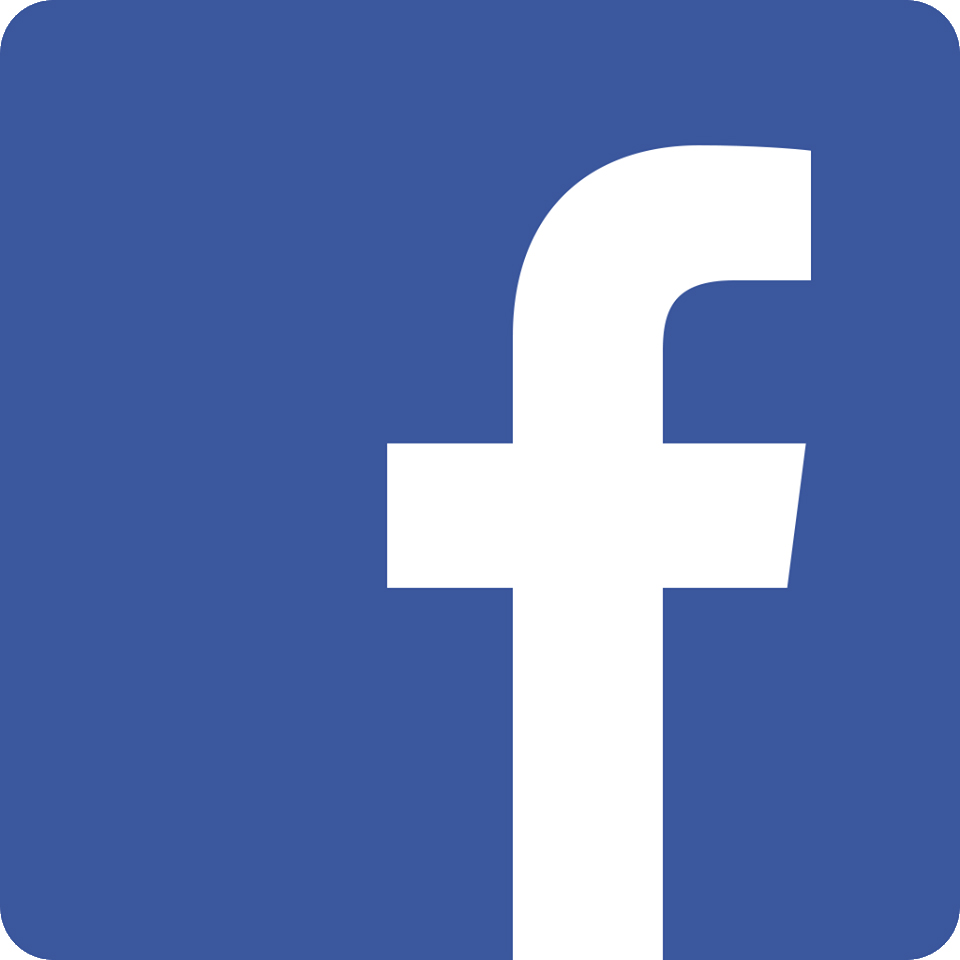 We keep our parents up to date with the goings-on in school using weekly newsletters, ParentMail and Tapestry, information on which will be provided when your child/ren join us. These are our Primary forms of communication so it is important that you sign up and keep a regular check on these.
Our Facebook page contains news and snippets of information, most of which will link back to our school web site. We hope you find it useful for keeping up-to-date with important news. You can find it here: www.facebook.com/kingscliffeschool
Please like the page and update your notifications to get the latest news and information when it is made available.
Please note: We will not publish ANY photographs or personal information on our Facebook pages!