Foundation News
2019

Summer 2018 - 2019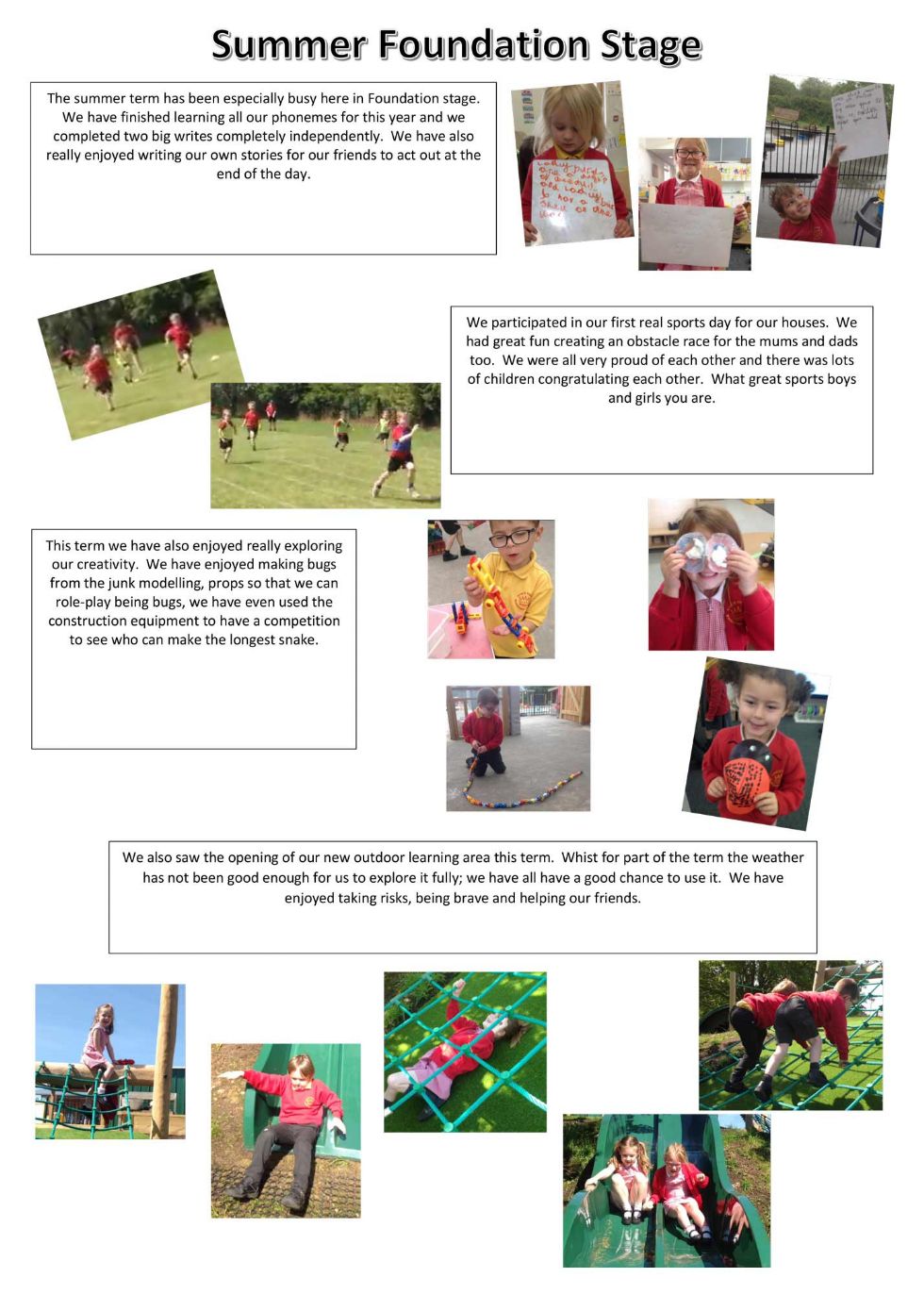 Spring 1 and 2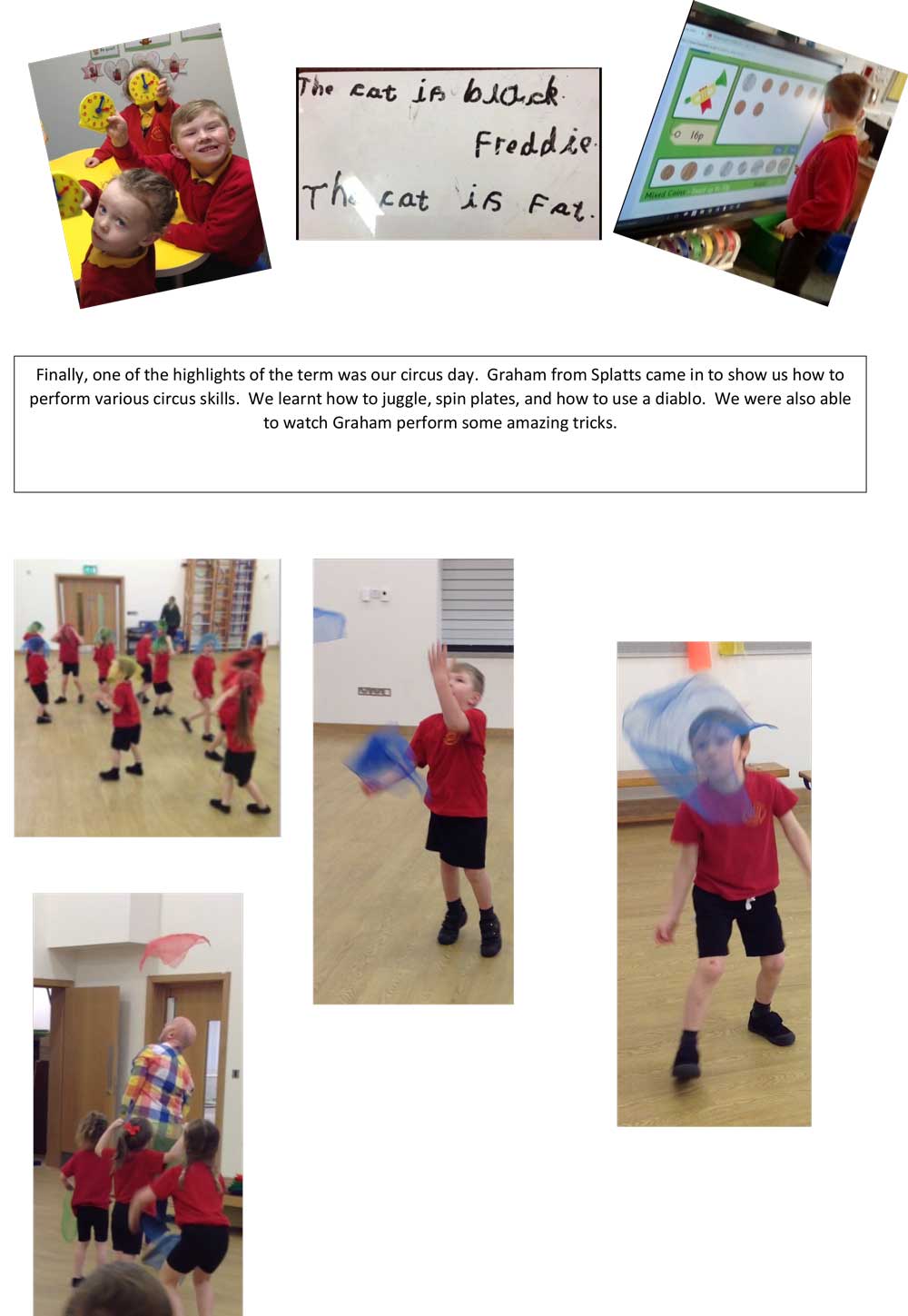 Autumn 2


Spring 1 and 2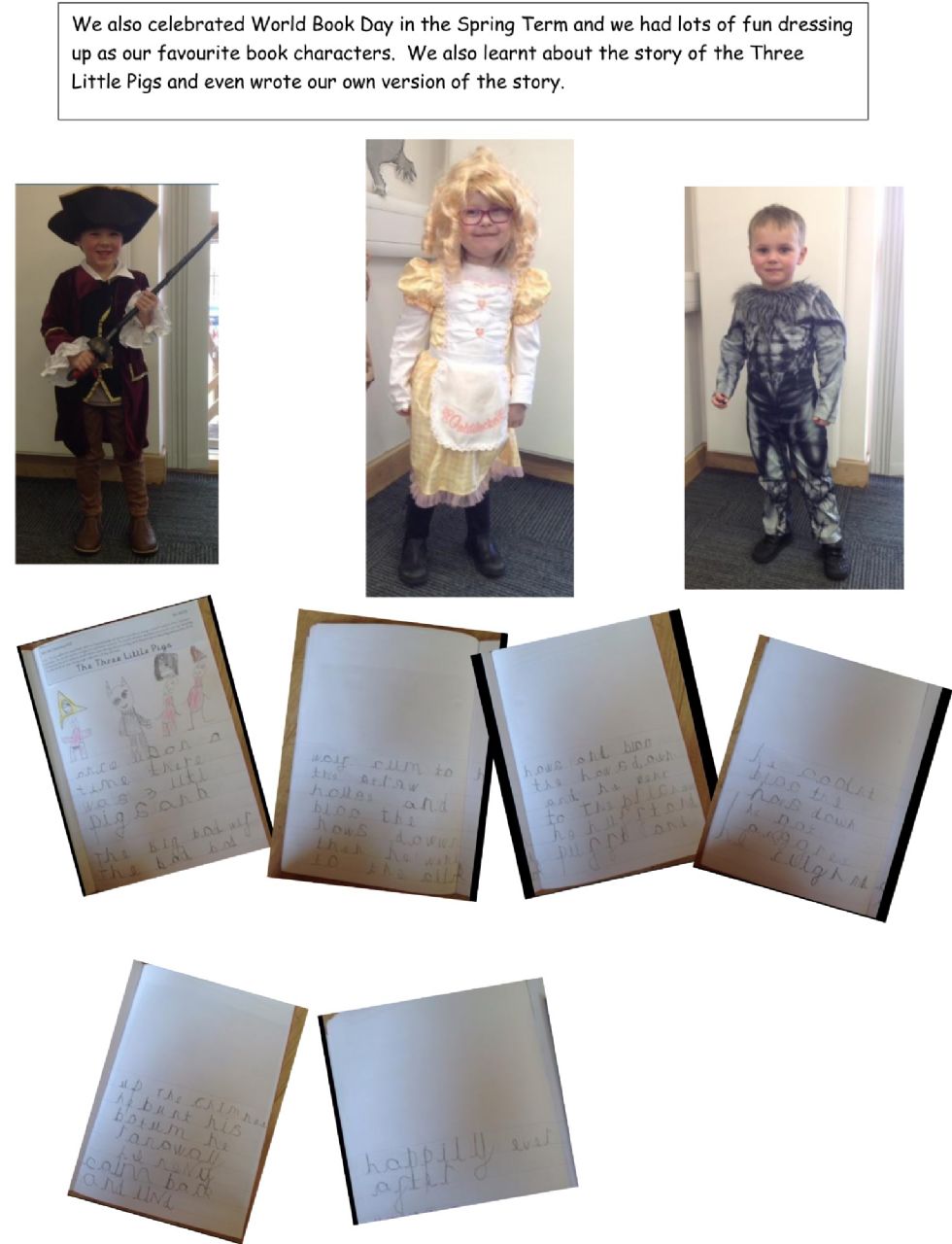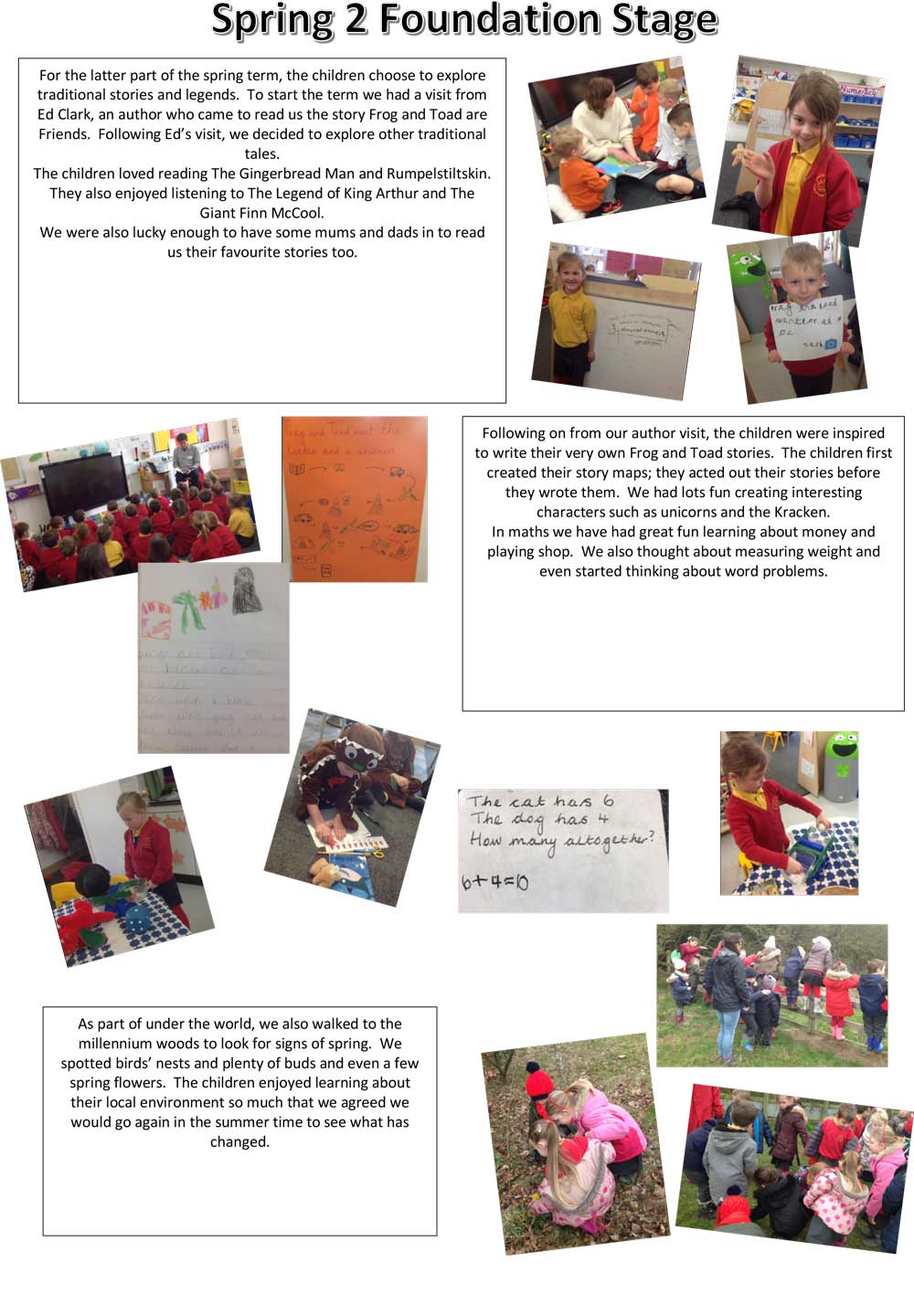 Autumn 1 Term
The children have made a fantastic start to school! We are enjoying many new activities, including making new friends, exploring our classroom and learning through our first topic, Mrs Honey's Hat.
As part of our topic, we initially read the story Mrs Honey's Hat, then we read some of our favourite stories such as Going on a Bear Hunt, Room on a Broom and Dear Zoo. We also had lots of the other adults in our school visit us wearing their favourite hats.
We also started phonics, began to learn to write our names and started thinking about mathematics linked to our stories, and we had our families in to see our learning and share some cakes we had made.
What a busy start to school!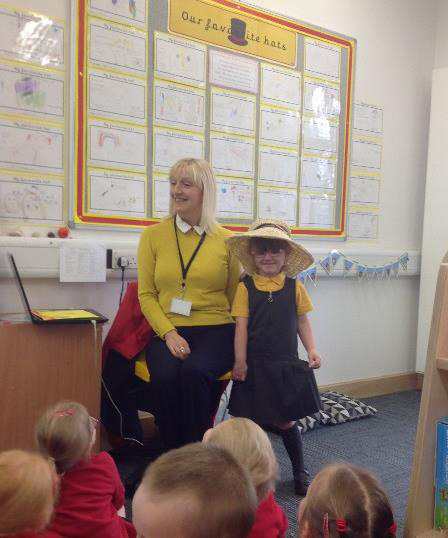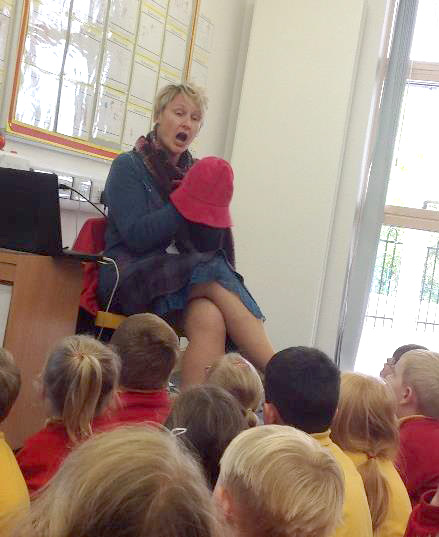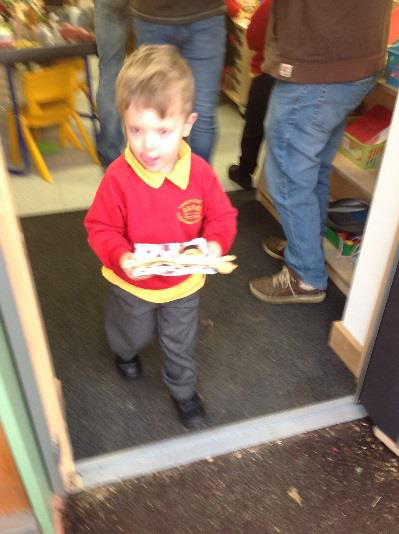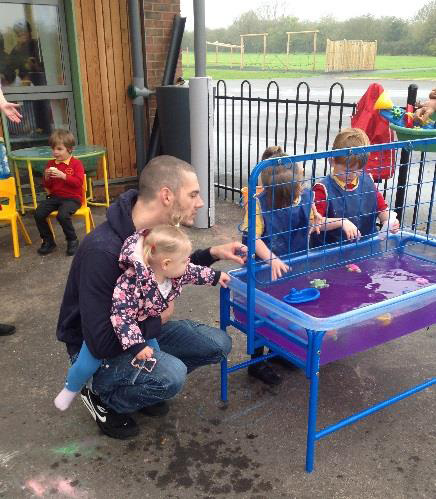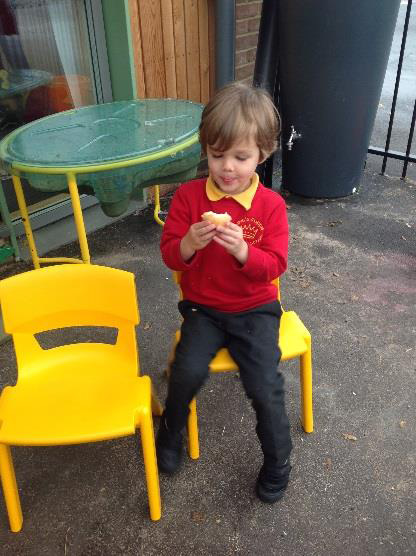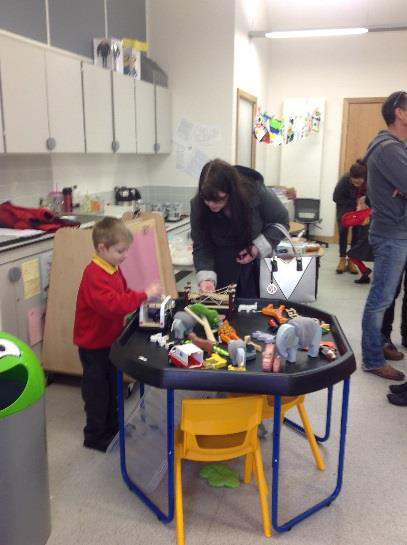 Autumn 2 Term
The children decided that for our next topic they wanted to learn about different countries from all around the world. We looked at a map of the world and choose the countries we wanted to visit. We discussed what we wanted to
learn and decided that we wanted to learn how to say hello, what the food tasted like and how the different countries are different or similar to Kings Cliffe.
We were lucky enough to have Walter visit us from China and Mrs Franklin come to tell us all about New Zealand, we even learnt the Haka in P.E.
We enjoyed a lot of cooking and eating but decided we liked the fairy bread from New Zealand and the masala tea from India the best.
In phonics we learnt the majority of our phase 2 sounds and started to blend to read and segment to spell.
In mathematics we learnt about shapes, time and money and consolidated our learning on number by investigating addition.
In understanding the world we went on a walk around our local area and investigated autumn. We then made our very own autumn sculptures out of clay and autumn objects.
Below are some photos of the children's activities this term