Equality
At Kings Cliffe Endowed Primary School (KCEPS), we believe that equality is about valuing each member of the school community as an individual with diverse needs and experiences.
Therefore, at KCEPS we focus on supporting the wellbeing and progress of every child and believe that all members of our community are of equal worth.
We seek to prepare our pupils for life in a diverse society by creating a culture of equality, inclusion and diversity within the KCEPS community. We do this by ensuring that the 9 Protected Characteristics identified in the Equality Act (2010) are woven through our curriculum, values and behaviours.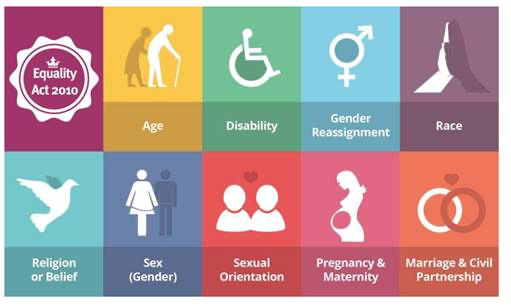 Our full Equality Policy can be found in School Policies