World Book Day
Well what a fantastic turn out it was!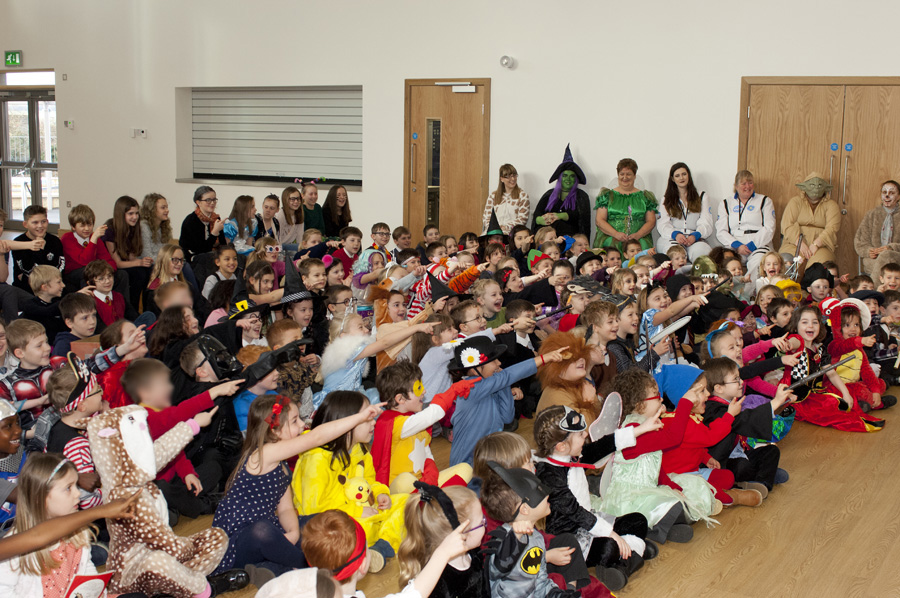 Well what a fantastic turn out it was! The school hall was awash with vivid colours as the children sat down for their morning assembly. So many took part in today's World Book Day and it was great to see all those characters from the old classics to modern tales.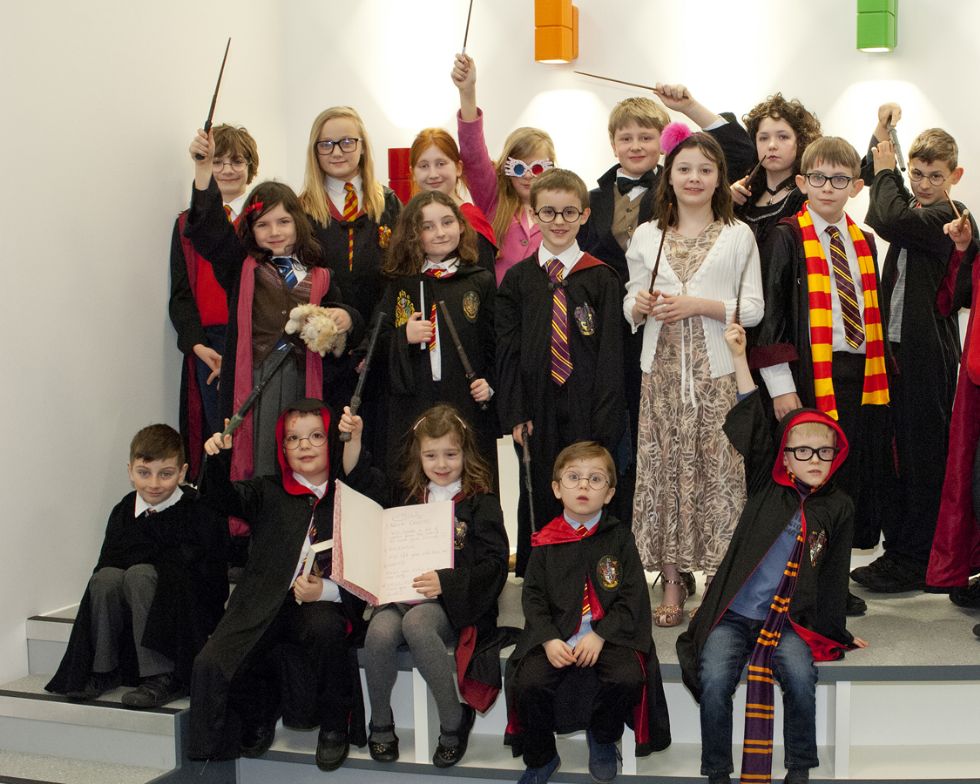 Harry Potter was clearly a favourite with the children as many of them dressed in characters from the books. Hermione Granger and Harry Potter being two of the favourites with the youngest and the oldest children. But other characters such as Luna Lovegood and Bellatrix Lestrange were present too.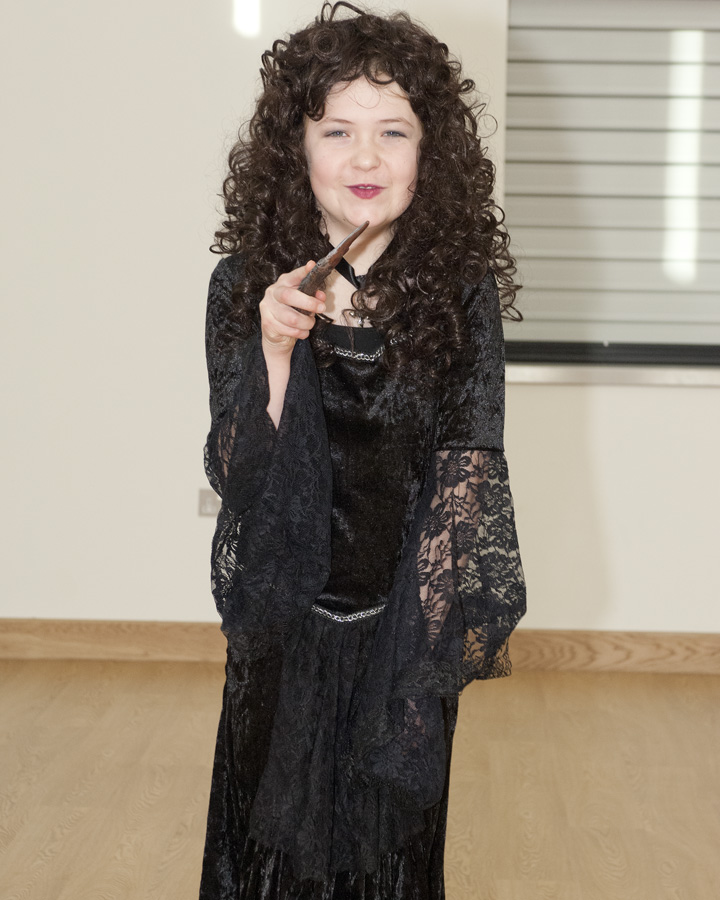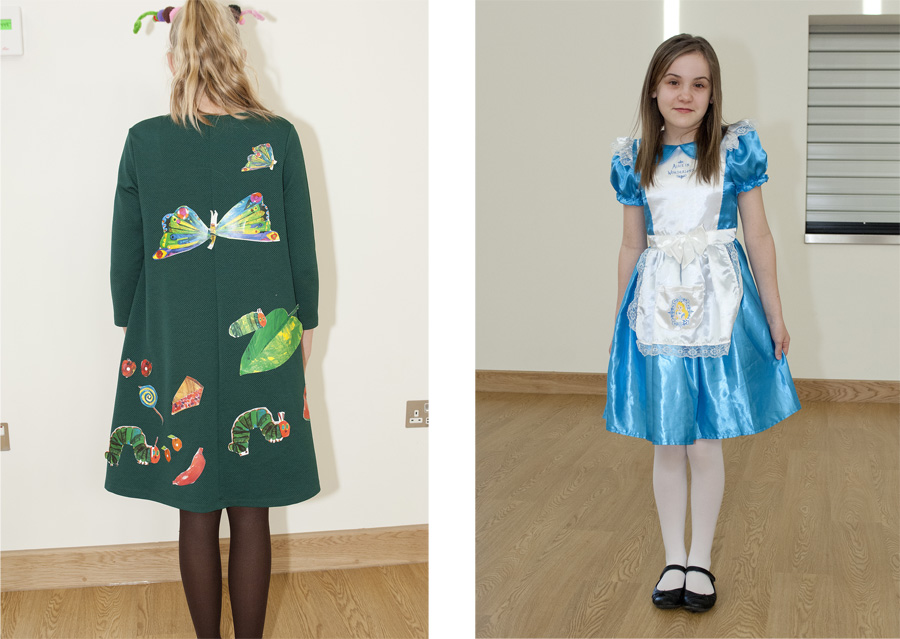 One of the all time classics, Alice from Alice in Wonderland paid us a visit in a stunning blue dress whilst The Very Hungry Caterpillar was adorned in pictures from the book stuck very nicely to a deep green dress. Today was a special day however being the 60th Anniversary of Dr. Suess's "The Cat in the Hat" and what would have been the authors 113th birthday. Dr. Suess (real name: Theodor Seuss Geisel) was given 160 common words and told to go off and write a book in 9 months. What a feat of writing it was. And to show their appreciation we had Thing One and Thing Two in the hall as well as the Cat in his Hat!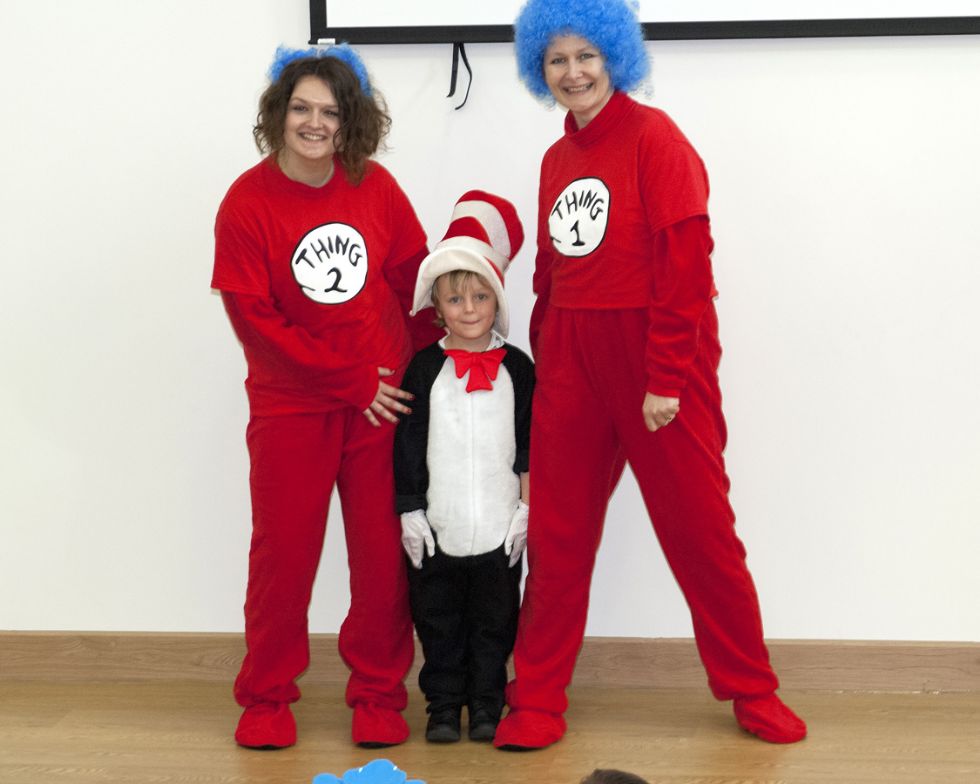 But the assembly was managed by the badest of bad Cruella D'Ville (Mrs. Bowyer) who was only interested in the spotty dalmations that had dressed for the occasion. Much to the great amusement of the children. One student had the audacity to wear a "fur" just like Cruella's and she was most unpleased asking her for an explanation. Perhaps they were sisters?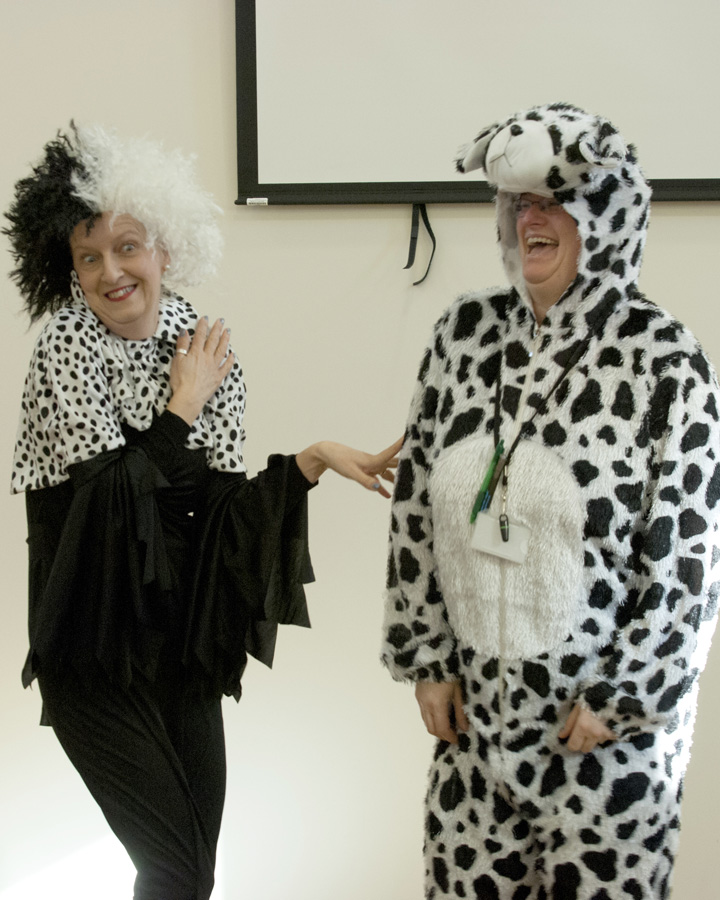 After assembly the children went to their classes but also visited the new library to choose their new books for the week ahead from the variety available.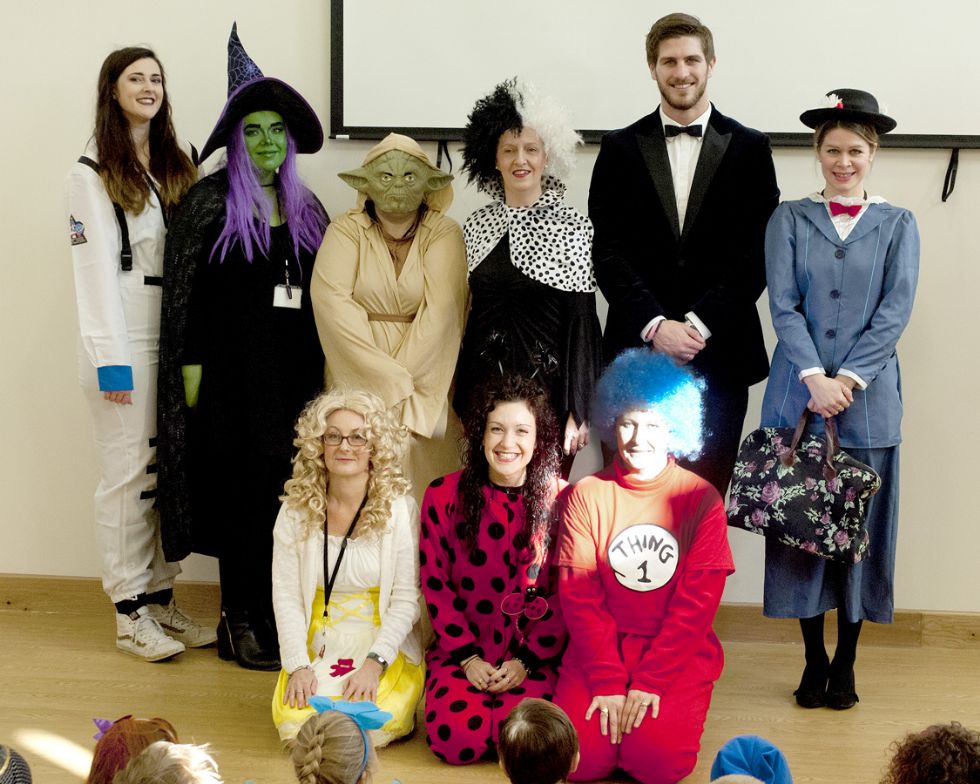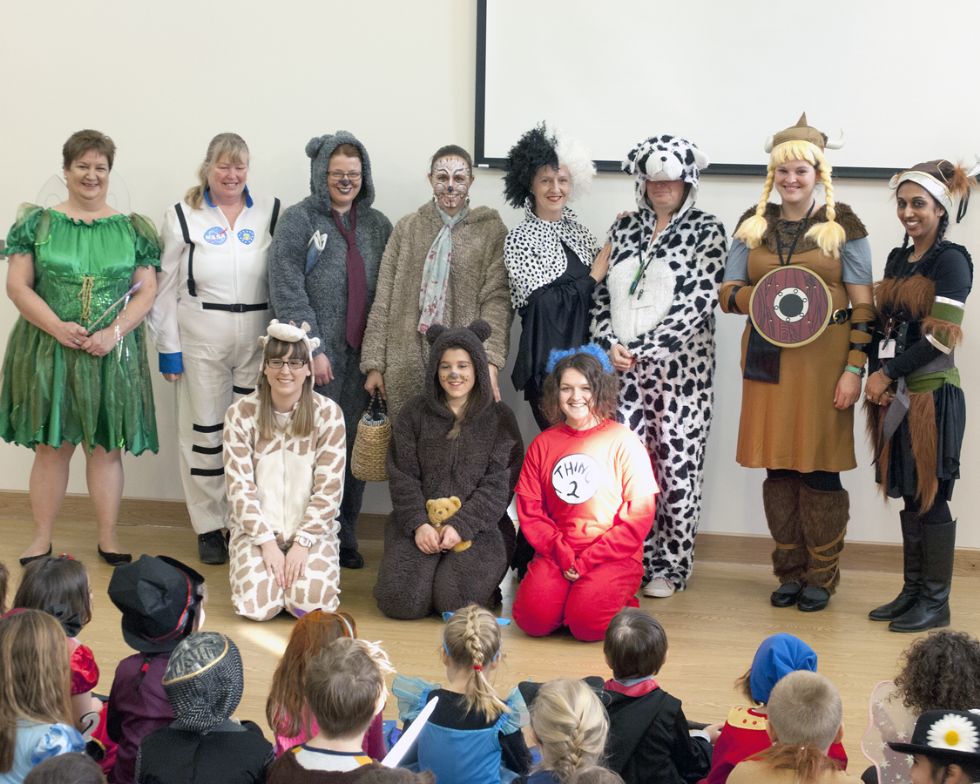 What a great day it was!
To end with a quote from Dr. Suess himself: "Today you are you! That is truer than true! There is no one alive who is you-er than you!"