Invictus Games
On the afternoon of Friday 13th all the children took part in their own invictus games. We thought we would share some of the images of the afternoon so you could see what sort of things they had taken part in.
On Friday afternoon, as part of our value of the week 'resilience', the children have been finding out about the Invictus Games and what this means for the Service men and women who have been physically or mentally affected by their experiences of serving for our country.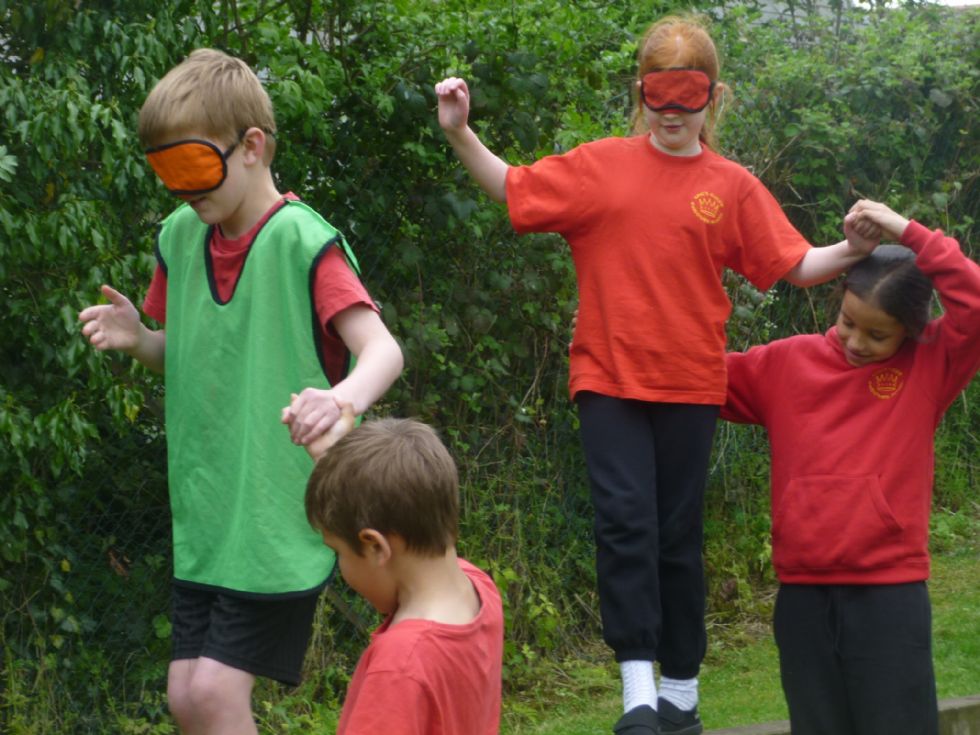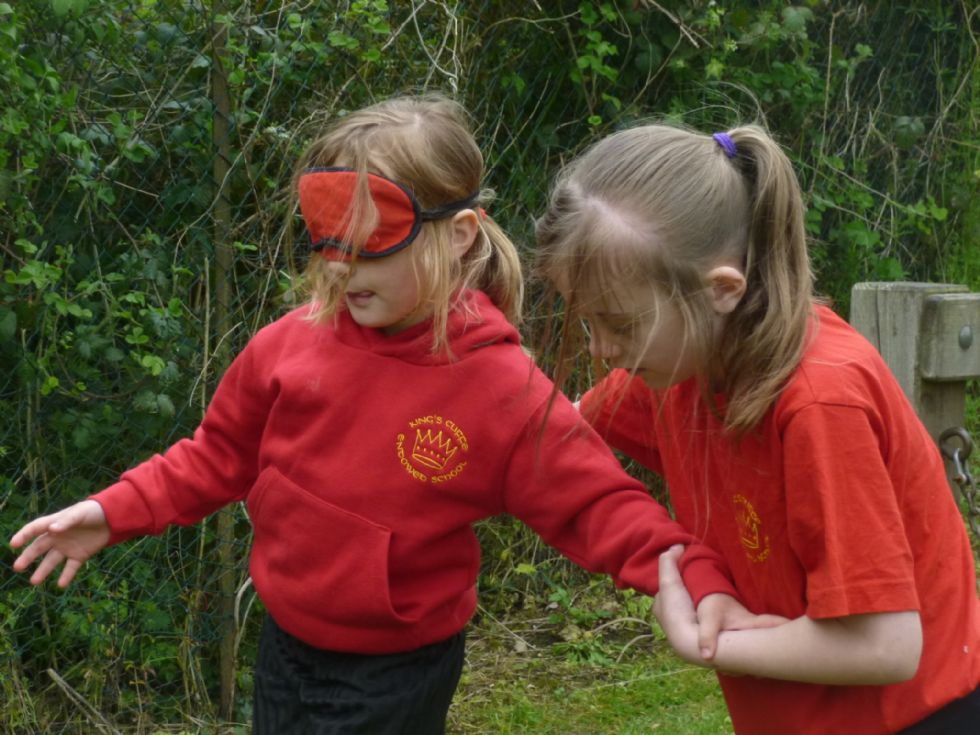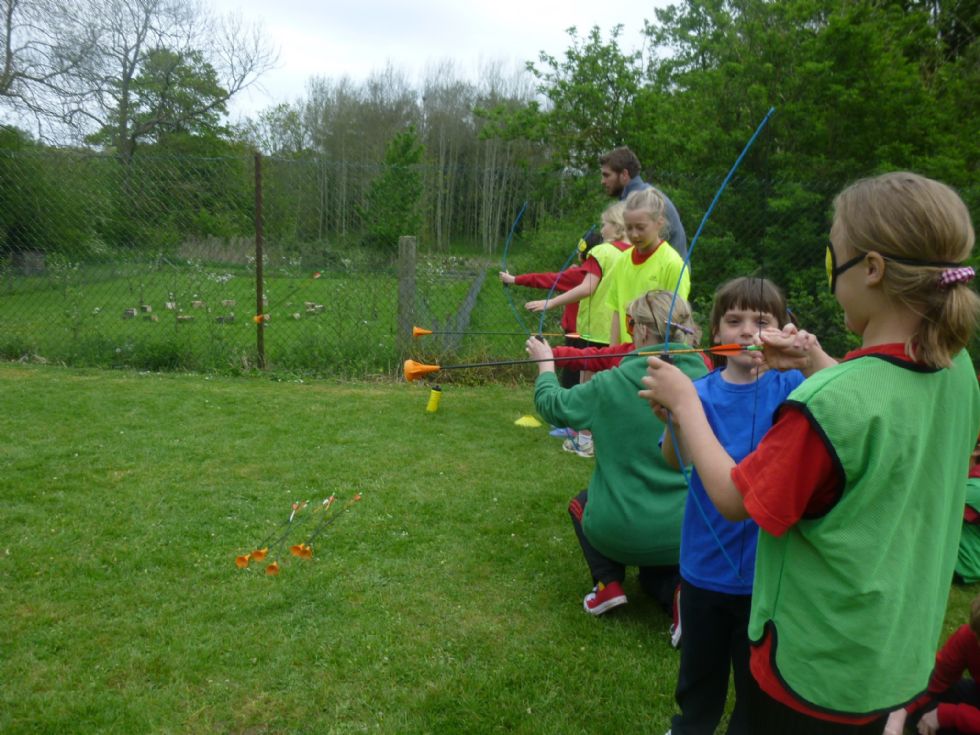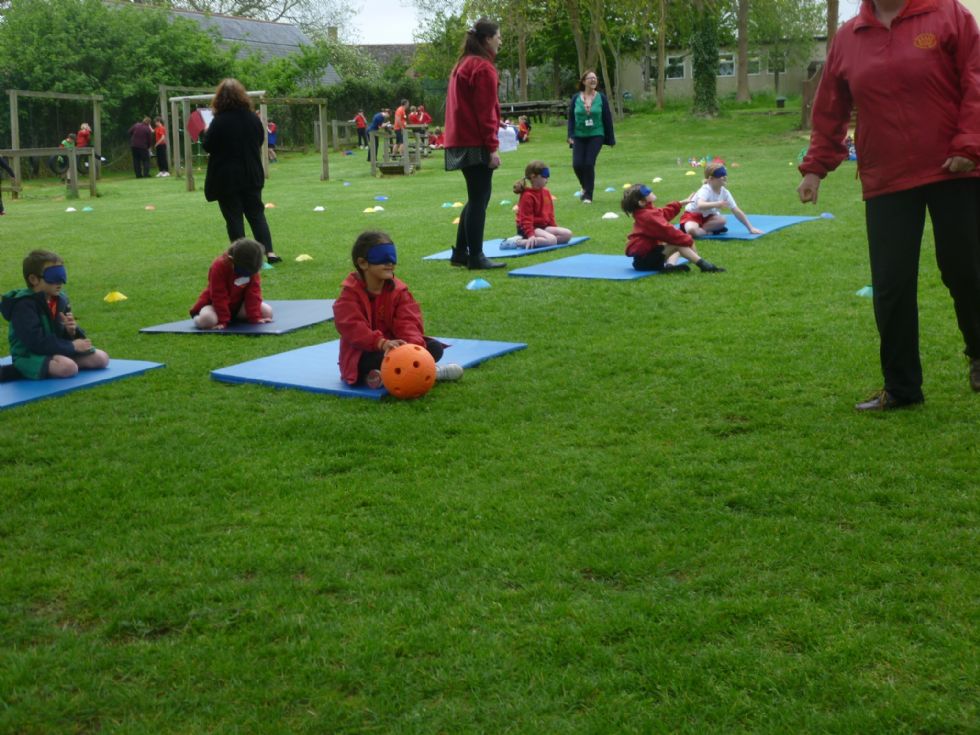 In their houseteams, the children have taken part in a range of activities including,
blindfolded archery, a blindfolded obstacle course, hopping races, seated volleyball and blindfolded goal ball. This has helped them to gain an understanding of what the brave men and women experience in every day life.