Phonics
This page contains information on the teaching of phonics and reading in our school.
Video clip showing the 'pure' pronunciation of the 44 phonemes:
Sequences of movements for handwriting: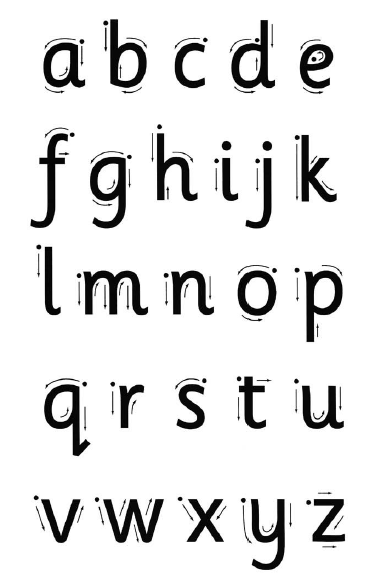 Useful websites to support phonics and reading:
www.letters-and-sounds.com
www.phonicsplay.co.uk/ParentsMenu.htm
www.oxfordowl.co.uk/for-home
time to read.
Here are some useful documents which may also be of use at home. KCEPS use the `'letters and Sounds" scheme for teaching phonics.